Decision making skills are critical for business success. The quality of your decisions will determine your effectiveness as a project manager and leader.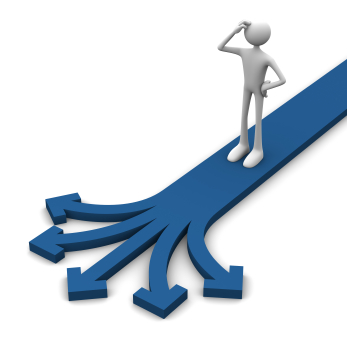 Decision Making Techniques
Every day, project managers make many decisions. Most of these decisions are trivial and can be made using "common sense."
However, some of these decisions have major impacts on the project, team members, or the business in general. For these cases, making an intuitive, "gut feel" decision can result in a poor choice with significant negative consequences.
To minimize negative consequences, decisions that are complex or have a high impact should be made using a systematic decision making model.
Some of the factors that make a decision complex include...
Several Alternatives
Significant Uncertainties
Multiple stakeholders
Some of the factors that make a decision high impact are...
Financial Consequences
Life-or-Death Consequences
Business Perception or Reputation
Developing your skills in decision making will help you determine whether an intuitive or analytical approach should be used for a specific decision you need to make.
Over time, making good decisions will become second nature to you.
You can find more articles about decision making techniques below.